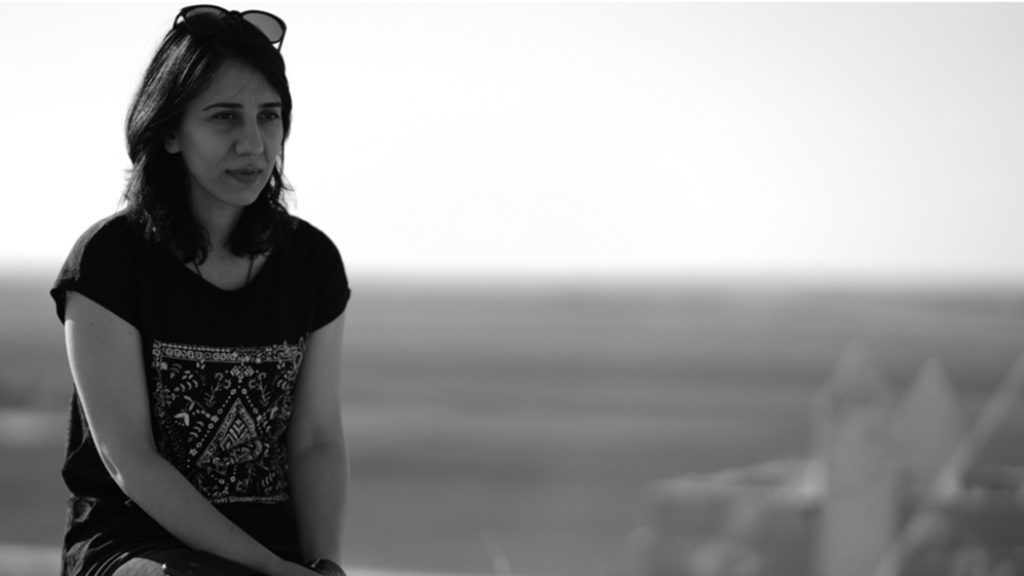 Derya Deniz was born in Turkey's southern province of Mersin in 1985. 
Her family was from the Siverek district of the southeastern Urfa province. After graduating from the Ivanova University in Russia, she continued to live in Russia, working on documentary projects and TV programs. 
She also worked as a TV programmer in the Kurdistan Federal Region, and produced documentaries in Shengal and The Autonomous Administration of North and East Syria.
DIRECTOR COMMENTS
ABOUT HÊZA
Witnessing the 74th farman of the Yazidi people was the unraveling of centuries-old stories before my eyes. The tales we'd heard from our grandparents actually happened on 3 August 2014. The Islamic State was murdering the Yazidis, the oldest ethno religious commmunity of the Kurds, before the eyes of the whole world because of their beliefs, enslaving them and selling them in slave markets.
But the 74th farman has been different from the previous farmans, resulting in the creation of self-defence mechanisms by the daughters and sons of the Yazidi people. What impressed me most in my visit to Shengal was seeing Yazidi women now capable of defending themselves, as ithe mages of women sold in the slave markets were no longer there. This valiant struggle of the Yazidi women born from their ashes was worth telling and documenting.
Hêza was one of the closest witnesses of the 74th farman. I just wanted everyone to hear and see what happened. I consider my work a debt to all the Yazidi women and children who'd suffered the 74th farman.