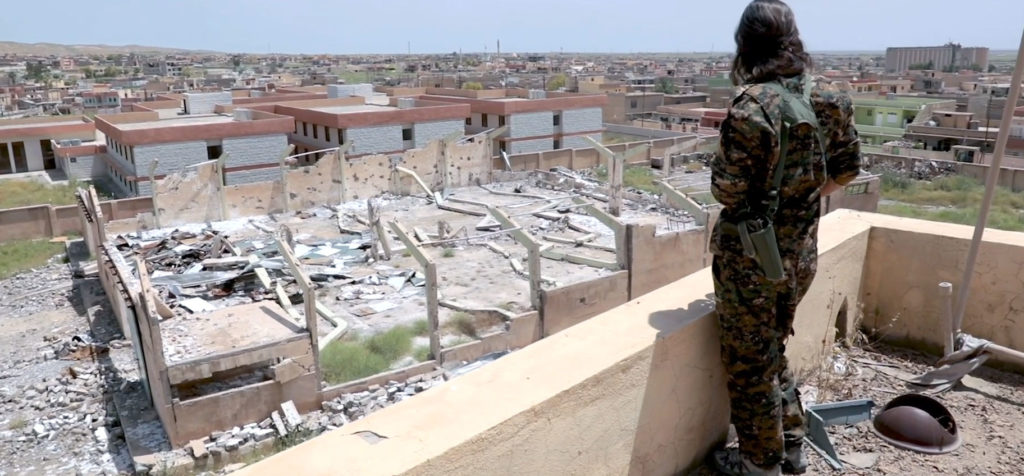 August 3, 2014 was a milestone for the Yazidi community. This date was the last chain of the genocide, which was launched 773 years ago. This date marked the start of the 74th Farman, the 74th genocidal attack for the Yazidis.

More than 6,000 Yazidis, mostly women and children, were kidnapped and forced into sex slavery.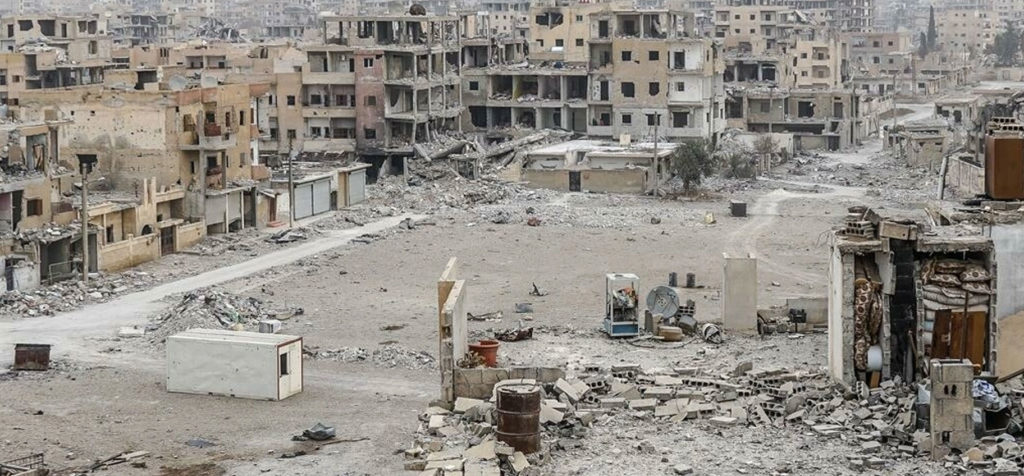 By 13 January 2014 ISIL took complete control of Raqqa . 
The Christian population of Raqqa, which had been estimated to be as much as 10% of the total population before the civil war began, largely fled the city.
The Battle of Raqqa (2017), also known as the Second Battle of Raqqa, was the fifth and final phase of the Raqqa campaign (2016–17) launched by the Syrian Democratic Forces (SDF) against the Islamic State (ISIL) with an aim to seize the city of Raqqa, the de facto capital of ISIL since 2014.
The battle began on 6 June 2017, and was supported by airstrikes and ground troops from the US-led coalition. The operation was named the "Great Battle" by the SDF. It concluded on 17 October 2017, with the SDF fully capturing the city of Raqqa.